I love to coach.  
There is nothing I would rather than do than be in a coaching conversation with someone.  Having the opportunity to work with smart talented people who are committed to growing in their lives is a privilege I am very grateful for.
There are many reasons a person might consider hiring a Coach to work with them.  Here are just a few common reasons I've come across:
A promotion
Starting a new Leadership role at work
Work/Life balance
Returning to the workforce after Maternity leave
Career transition
Health & Wellness
Lifestyle changes

Separation or Divorce
Family changes
New city/country
Whatever the reason, personal coaching can provide a deeper level of support that may not be available with friends and family.  When you work with a Coach the focus is on moving forward, it's about digging into what's keeping you stuck and creating new possibilities for action.  Through powerful conversation, you and your coach can 'flip the script' on old stories and patterns that no longer serve you.
In my role as a coach, I don't give advice and I won't give answers.  I don't have them, you do.  You may not be able to see it at first but you have all the answers within you.  By working together, we will dig deep and find new possibilities for action to move you to where you want to be.
I will challenge you, I will call you out (gently), I won't just listen to what you say, I will hear you.
If you're ready let's talk!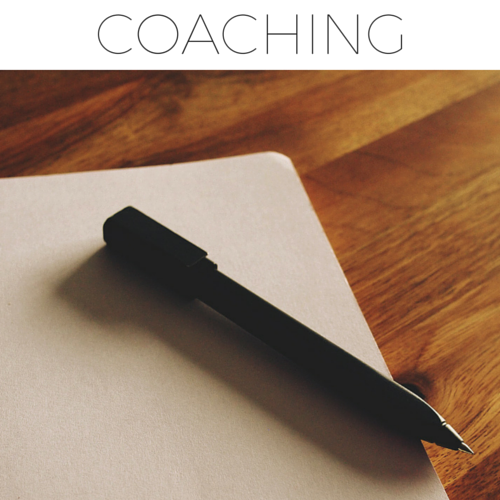 If you need advice or assistance in any of the following areas, let's talk!